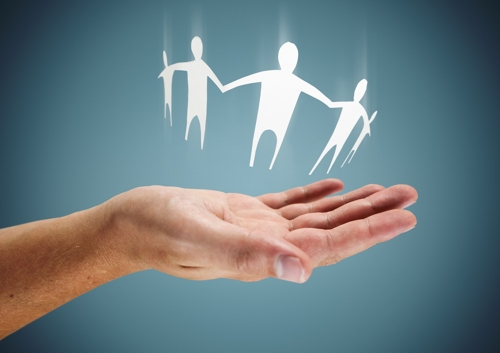 CASEWORKER LACKED TRAINING AND EXPERIENCE
When The Children's Aid Society lost its request to terminate a mother's rights to two of her children, an appeal to the Appellate Division, First Department, followed.
Interestingly, the AD1 thought that the Society wasn't able to satisfy its burden of showing that it made "diligent efforts" to "strengthen the parent-child relationship and reunite the family," prior to the making of the application.
Apparently, the mother, who was "cognitively impaired," was not assigned to a caseworker with appropriate training and experience, or who had consulted with experts to devise a service plan suitable for the mom. Nor was the mom offered "ongoing day habilitation services" available from the Office for People with Developmental Disabilities. (Apparently, her caseworker was "unaware" of the Office's programs or how to refer an individual to them.)
Given those and other considerations, including that the services afforded by the Society were not customized to the needs of the mother and children, the AD1 thought the denial of the termination petition was appropriately premised.
Looks like the Society suffered from a few challenges of its own there.
# # #
DECISION