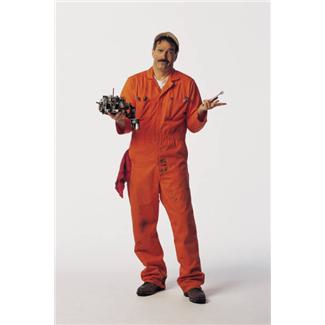 BOB COULDN'T DODGE THIS
After a judgment of $12,559.08 was entered against Bob's Auto Gallery, for failing to answer the complaint, or to otherwise appear in the action, the company moved to vacate its default. The company's principal basically claimed that he thought his insurance company was taking care of the matter, and that neither he nor his corporate entity needed to do anything further.
Citing the public policy preference that disputes be heard "on the merits," the Queens County Civil Court granted that motion. But on its review of the case, the Appellate Term, Second Department, reversed.
A party seeking to vacate a default is required to show "both a reasonable excuse for the default and a potentially meritorious defense to the action." And since the evidence demonstrated that the defendant hadn't notified its carrier of the litigation until after judgment had been entered, the AT2 was of the view that a "reasonable excuse" for the initial non-appearance hadn't been offered.
Yes siree Bob!
# # #