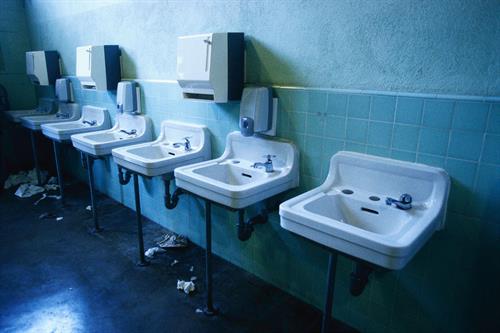 FIRED EMPLOYEE FOR EXCESSIVE ABSENCES ATTRIBUTABLE TO MEDICAL CONDITION
In a press release dated March 28, 2023, the U.S. Equal Employment Opportunity Commission (EEOC) announced it had filed a civil complaint against Wal-Mart Stores East, LP, alleging disability discrimination.
Apparently, the company wouldn't allow a deli associate – who was suffering from Crohn's disease – to be transferred to a position that was closer to the facility's toilets. Wal-Mart also purportedly refused to excuse a number of absences that were attributable to the employee's medical appointments and hospitalization, and eventually terminated her for exceeding the allowable number of days out.
Since such actions were believed to have violated the Americans with Disabilities Act (ADA), the EEOC filed suit in the U.S. District Court for the Western District of North Carolina, Statesville Division (Equal Employment Opportunity Commission v. Wal-Mart Stores East, LP, Civil Action No.: 3:23-cv-00181), seeking back pay, compensatory and punitive damages, together with a cause of action for injunctive relief stopping any ongoing discrimination and any future unlawful conduct.
In a written statement, Melinda C. Dugas, regional attorney for the EEOC's Charlotte District, observed, "The Americans with Disabilities Act was created to protect employees like this deli associate …. Here you have a long-term employee who—at the onset of a debilitating health condition—needs some flexibility from her employer while she seeks medical treatment and works toward managing the condition."
And that's no baloney, Wal-Mart.
# # #
SOURCE