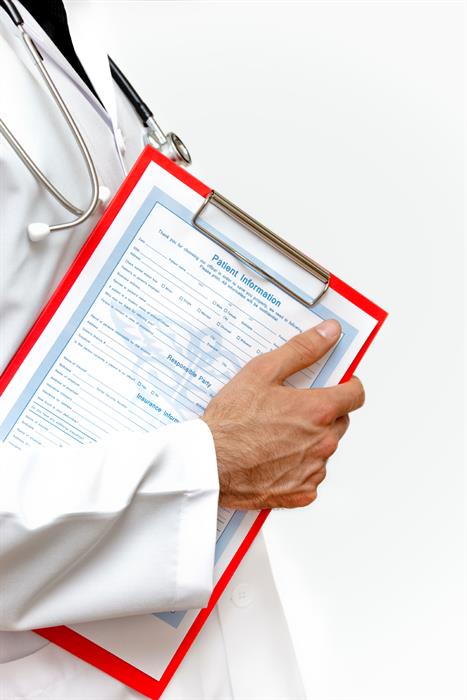 WOULDN'T ALLOW TIME-OFF FOR MEDICAL TREATMENTS?
In a press release issued on March 30, 2023, the U.S. Equal Employment Opportunity Commission (EEOC) announced that it had filed a civil complaint against Wal-Mart Stores East, LP, predicated upon disability discrimination. (Apparently, the company refused to reasonably accommodate a manager who was suffering from "generalized convulsive epilepsy.")
When he needed to take time-off for his medical treatments, and sought "intermittent leave," the company either denied that request or would not excuse his absences, which eventually lead to his demotion and termination.
Since such conduct is violative of the Americans with Disabilities Act (ADA), the EEOC filed suit in the U.S. District Court for the Eastern District of North Carolina, Western Division (Equal Employment Opportunity Commission v. Wal-Mart Stores East, LP, Civil Action No.: 5:23-cv-00160), seeking back pay, compensatory and punitive damages, together with a cause of action requesting injunctive relief, ending any ongoing, and to prevent any future, discrimination.
In a written statement released by the agency, Melinda C. Dugas, regional attorney for the Charlotte District, observed, "Absent undue hardship, intermittent leave can be an effective reasonable accommodation under the ADA …. Employees with disabilities should be able to seek medical treatment without fear of losing their jobs."
Was there no living better at Wal-Mart?
# # #

SOURCE