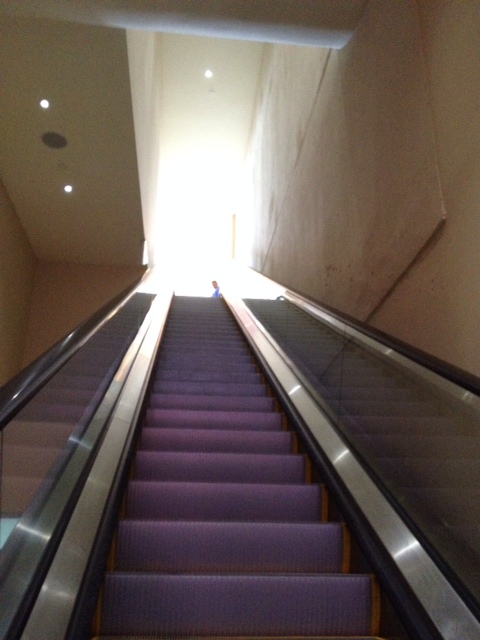 7-ELEVEN WAS FOUND NEGLIGENT BUT NOT LIABLE?
After she was injured in a 7-Eleven parking lot, Emily C. filed a personal-injury case against the company, and others.
At the end of a trial, the jury concluded that the parking lot was "not reasonably safe," that the company was negligent, but that its negligence was "not a substantial factor in causing [Emily's] accident." When the Kings County Supreme Court granted Emily's request to vacate that outcome, "as contrary to the weight of the evidence," an appeal to the Appellate Division, Second Department, followed.
While a jury's verdict is usually given deference, it may be overturned when not supported "by a fair interpretation of the evidence." Since 7-Eleven was found to have been negligent, the AD2 thought that jury's conclusion that that negligence "was not a proximate cause of the subject accident" was "inconsistent," and because the verdict wasn't supported by "a fair interpretation of the evidence," it felt the underlying vacatur determination (which also directed that a new trial be conducted) was "properly granted."
"Oh, thank heaven …."
# # #
DECISION