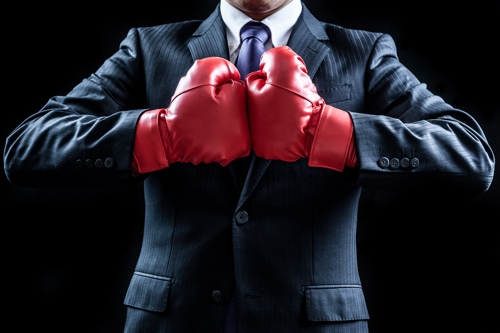 GETS $20K TO FIGHT DIVORCE
Within the context of a matrimonial case, the spouse made a motion for "interim counsel fees" in the amount of $25,000. When the Suffolk County Supreme Court directed that the husband fork over $20,000, an appeal ensued.
On its review, the Appellate Division, Second Department, noted that the purpose of these interim awards is "to ensure that the less monied spouse will be able to litigate the action on equal footing with the monied spouse." And unlike a final award of fees, these applications are typically granted without a "detailed inquiry or evidentiary hearing."
Given the disparity of income between the parties, the AD2 concluded the underlying award was appropriate particularly in light of the husband's "litigation tactics, and the evidence showing that the defendant lacked the resources necessary to continue litigating the action."
Did that make it a straight fight?
# # #
DECISION