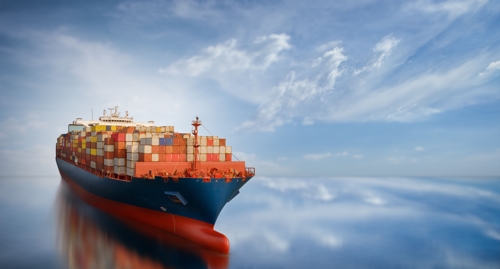 DID THE WHEELS COME OFF THIS BUS?
Claiming that they failed to pay the costs associated with shipping a bus to Dakar, Senegal, Carlo Shipping International filed a case, against Sekou Doumbia and Central Auto Sales, seeking recompense.
After the New York County Civil Court dismissed the dispute because the shipping company failed to establish defendants' liability for the costs in question, Carlo Shipping asked for a new trial asserting that its attorney relied on the wrong legal theory and documentary evidence. And when that request was denied, an appeal followed.
Since any alleged "legal error or tactical miscalculation by trial counsel," along with any purported failure to "adequately prepare for trial," were not found to warrant a do-over, the Appellate Term, First Department, left the Civil Court's determination undisturbed.
Looks like that shipping company's ship ... sailed.
# # #