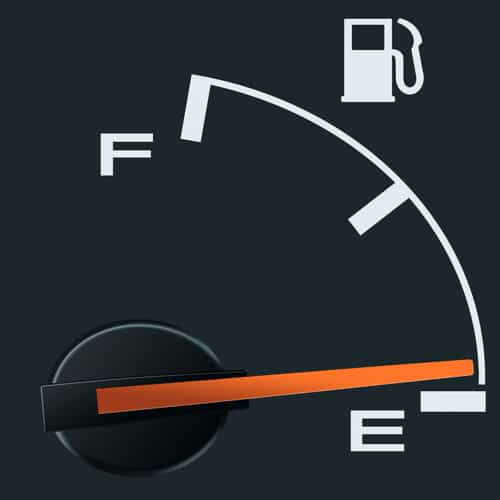 EXPOSED GAS RISER IMPACTED LIVING SPACE
After an exposed gas riser was installed in a tenant's living room, the New York State Division of Housing and Community Renewal (DHCR) determined that the taking was not "de minimis" and awarded the tenant a rent reduction. When the owner's administrative appeal was unsuccessful, a special proceeding was filed – pursuant to CPLR Article 78 – to annul that reduction. And the New York County Supreme Court ended up denying that request.
On appeal, the Appellate Division, First Department, affirmed the denial. It was of the view the administrative agency's determination was not "arbitrary and capricious," since it was supported by photographs and an inspector's report. That the installation was approved by the Department of Buildings did not negate DHCR's authority to determine whether a reduction was warranted under the circumstances. And the agency's failure to produce a copy of its inspector's report to the owner was not constitutionally violative in that it "merely confirmed information that was already available to [the landlord]."
Think they'll finally pipe down now?
# # #
DECISION
Matter of 495 Estates v New York State Div. of Hous. & Community Renewal