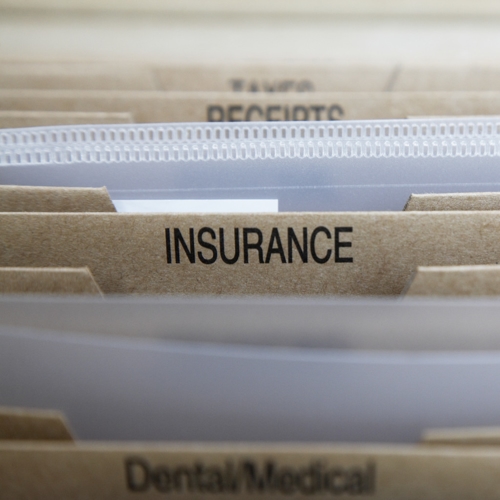 POLICY TERMS WERE FOUND TO HAVE CONFLICTED
Prime Property & Casualty Insurance Inc. filed suit, seeking a declaration that it wasn't contractually required to cover an accident, after a trucking company's employee, Pedro Perez, got into an accident. Apparently, while the main section of the policy insured the trucking company and "[a]nyone else while using [the vehicle] with your permission," the accompanying Declarations page provided that "[c]overage is provided only for scheduled autos and drivers," with the annexed Scheduled Driver Endorsement listing only one driver; and it wasn't Perez.
After the Bronx County Supreme Court found in the defendants' favor, and determined that the insurer was required to provide coverage for the accident, an appeal to the Appellate Division, First Department, followed.
Upon its review of the record, the AD1 thought that the policy suffered from "conflicting terms," and was thus susceptible to "two reasonable interpretations as to whether Perez's permissive use of the vehicle was covered." And given that the law required that any ambiguity be interpreted against the insurer (the contract's drafter), the AD1 affirmed the outcome, particularly since there was "no clear language in the policy demonstrating that the declaration page was intended to modify, alter or substitute for the coverage provision in the policy, which extends coverage to permissive users."
Were they cut down in their prime?
# # #
DECISION