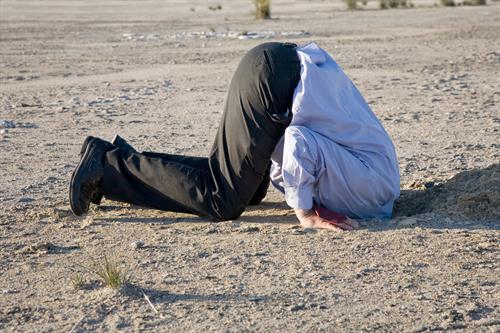 WOULD HE HAVE PLEADED GUILTY HAD HE BEEN AWARE OF DEPORTATION POSSIBILITY?
After he was convicted by the Suffolk County County Court of "assault in the second degree (two counts) and endangering the welfare of a child (two counts)," J.H. appealed.
Interestingly, the Appellate Division, Second Department, noted that "due process" required that the trial judge inform J.H., a non-citizen, that he faced deported as consequence of his felony guilty plea. And, apparently, the record was incomplete as to such counsel.
While J.H. indicated on the record that he had conferred with an immigration attorney, who expressed concern about the "possibility" that J.H. would lose his "TPS [Temporary Protected Status]," since there wasn't sufficient disclosure that he could be deported as a direct and proximate result of his plea, the AD2 directed that J.H. move to vacate and that the judge issue a report with respect to the merits of that application. (In the interim, the appeal was held in abeyance.)
Now how alienating was that?
# #

DECISION