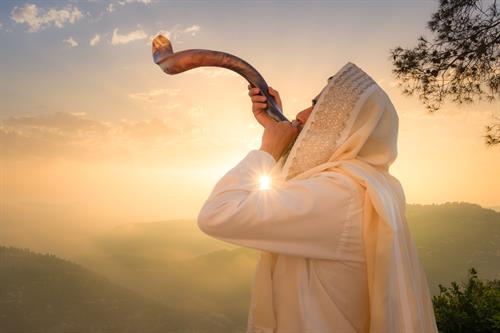 GUY HAD NO CONTACTS WITH NEW YORK (SINCE 2018)
After it filed a case in New York County Supreme Court alleging that R.S., a resident of Israel, had breached his fiduciary duty to the plaintiff, R.S. made a motion to dismiss based on "lack of personal jurisdiction and improper venue." When that motion was denied, R.S. appealed.
And on its review, the Appellate Division, First Department, noted that R.S. had submitted evidence that he had "no contacts" with New York, and hadn't been in the state since 2018. And that the specific transactions, which were the subject of the litigation, occurred in Texas and Rhode Island (rather than New York).
While the plaintiff provided an affidavit from its CEO which asserted that R.S. did business in the state, the AD1 characterized that submission as "vague and unsubstantiated," as it failed to identify the employees and customers with whom R.S. purportedly interacted. Given that deficiency, the court was of the view that long-arm jurisdiction hadn't been established, that jurisdictional discovery thus wasn't necessary, and that case should have been dismissed. As a result, the underlying determination was reversed.
Bet they couldn't get their arms around that ….
# # #
DECISION