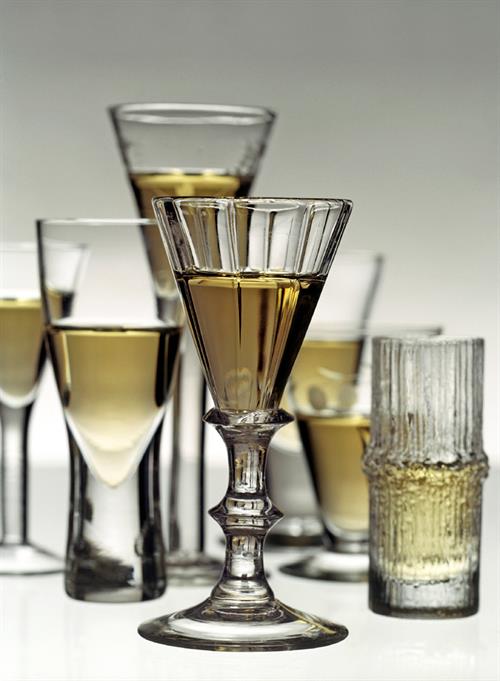 SHUT THE FRONT DOOR!
After she was attacked on the street by some bar patrons, CM filed a personal-injury suit against "Just Lorraine's Place" claiming the latter owed her a duty of care. But the New York County Supreme Court disagreed and ended up dismissing the case, and CM appealed.
While there had been a verbal altercation between CM and one of the patrons while in the establishment, that interaction "dissipated." After the parties later left the bar, a "sudden attack" occurred on the public sidewalk, near the entrance.
Agreeing that no duty of care was owed, the Appellate Division, First Department, affirmed the dismissal. It noted that the incident was "unforeseeable," and an employee locking the door of the bar in response to the attack, "did not amount to tortious conduct," as the establishment "had no duty to assist," and didn't cause CM's injuries.
Looks like all doors got barred there ….
# # #
DECISION