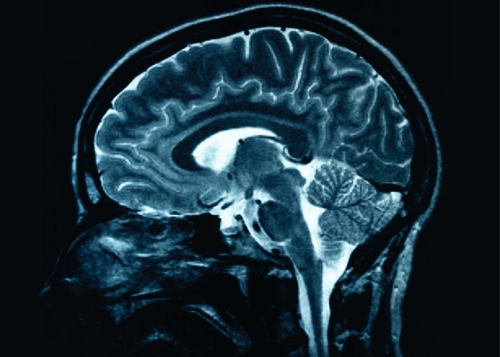 WAS UNABLE TO PROVIDE PROPER AND ADEQUATE CARE FOR HER KIDS
After her parental rights were terminated by the Orange County Family Court due to "mental illness and intellectual disability," which was found to impede her ability to properly care for her children, an appeal followed.
On its review, the Appellate Division, Second Department, noted that this kind of application required "clear and convincing evidence" that the parent was "presently and for the foreseeable future unable, by reason of mental illness or intellectual disability, to provide proper and adequate care for [the subject] child who has been in the care of [the] agency for the period of one year immediately prior to the date on which the petition is filed."
And to that end, a forensic psychiatrist testified at a fact-finding hearing that "the mother suffered from developmental intellectual disorder and attention deficit hyperactivity disorder, which impaired her parental functioning." Given her reported failure to seek appropriate treatment, her inability to maintain a stable environment for the youngsters, and given that the expert opined that they would be at risk of being neglected if returned to the mother, the AD2 thought the record supported the Family Court's determination.
There was way too much disorder there.
# # #
DECISION