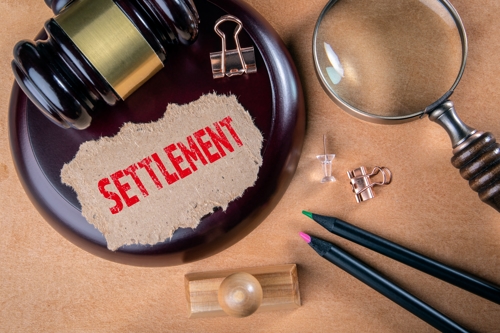 LESSOR ASSUMED ALL HVAC LIABILITIES
After problems with Boulevard Retail's cooling towers were discovered, an agreement was reached with its tenant, Banana Republic, wherein the latter would remit $7.5 million to terminate the lease and would be relieved of any/all obligations and liabilities with respect to the HVAC.
To that end, the settlement agreement provided, as follows:
"Tenant shall not be responsible or liable for curing any violations whatsoever (whether known or unknown) of applicable Law relative to the HVAC Unit which have arisen or may hereafter arise. Landlord shall indemnify and hold Tenant harmless from any and all claims, judgments, damages, penalties, fines, costs, liabilities or losses arising out of, or resulting from, any such violations of Applicable Law relative to the HVAC Unit."
When S.M. and others later sued, alleging they were harmed by the vapor fumes which were discharged from the cooling towers, Banana Republic demanded that the landlord indemnify it from all claims. When the landlord refused, a lawsuit was filed with the New York County Supreme Court, and the judge concluded that Boulevard Realty was contractually obligated to undertake that indemnity, and the Appellate Division, First Department, agreed.
While a state law provides that a landlord can not shelter itself from its own negligence, that law did not apply to Banana Republic, who was a "lessee" (tenant), rather than a "lessor" (landlord, or other party, granting the occupancy rights).
Was that chilling, or what?
# # #
DECISION