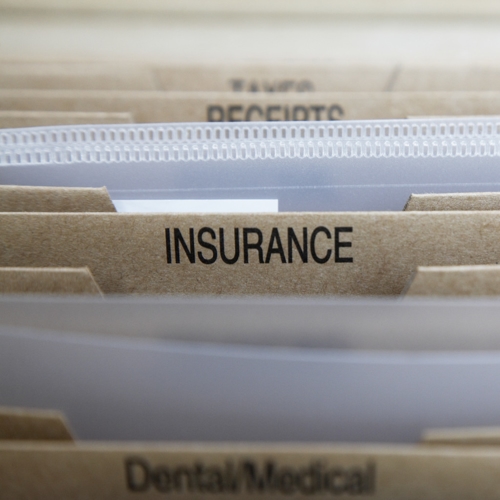 INSURED IS ALLEGED TO HAVE MADE MISREPRESENTATIONS
After it filed suit to declare three insurance polices "void" due to misrepresentations made by the insured during the application process, the insurer sought pre-trial relief in its favor (via a motion for summary judgment). And when the Kings County Supreme Court denied that request (for failing to join a "necessary party") an appeal followed.
Interestingly, the Appellate Division, Second Department, agreed with the motion's denial, but for a different reason. It thought that the insurer failed to show that it would have rendered a different decision had it known of the true facts. To that end, the insurer was required to provide a bit more detail about its underwriting practices – "underwriting manuals, bulletins, or rules pertaining to similar risks, which show that it would not have issued the same policy if the correct information had been disclosed in the application."
Because its submissions to the court below were "conclusory," and "unsupported by documentary evidence," the AD2 thought the motion should have been denied in any event.
It also thought there was an issue of "waiver" – since the insurer continued to accept policy payments despite knowledge of the purported misrepresentation. According to the AD2 that also raised "triable issues of fact."
They couldn't have insured against that outcome?
# # #
DECISION