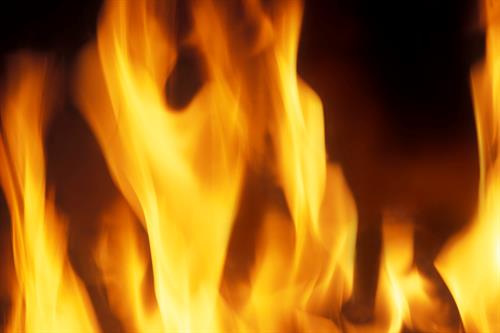 WANTED ACCESS DESPITE ATTEMPTED MURDER AND ARSON
Even though he had been incarcerated since 2011, a dad asked the Suffolk County Family Court to grant him parental access to his kid. But when his request was denied, he appealed.
On its review, Appellate Division, Second Department, noted that when such applications are made, the Family Court is required to ascertain what is in the child's best interests, "under the totality of the circumstance." While there is a presumption that access is appropriate, even when that parent is imprisoned, that assumed fact is rebuttable if it can be shown that the interaction would be "harmful to the child's welfare or not in the child's best interests."
In the instance, because the father was incarcerated for "attempted murder and arson," for setting fire to the mother's car, which fire then spread to the mother's family's house and caused the death of the youngster's uncle, and "endangered the child as well as the mother, who the father knew were inside the house at the time," the AD2 thought that for those (and other) reasons that the father's request had been appropriately denied.
They sure extinguished any hope that guy had there.
# # #
DECISION