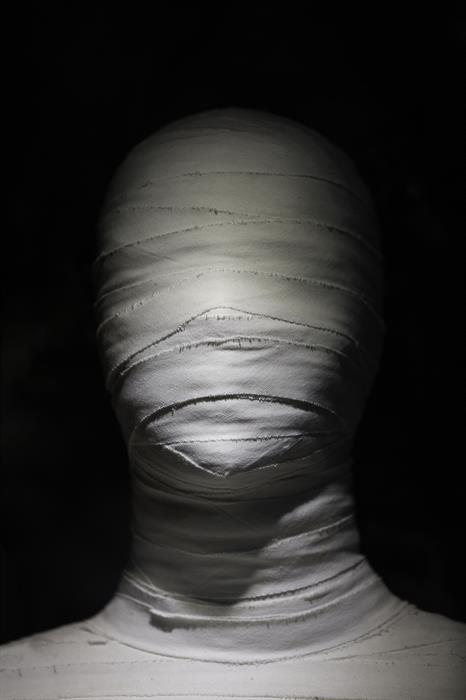 FRACTURED VICTIM'S NOSE AND CAUSED PROFUSE BLEEDING
After he was convicted by the Bronx County Supreme Court of "assault in the second degree and criminal obstruction of breathing or blood circulation," and sentenced to a five year term, JD appealed.
Because the Appellate Division, First Department, thought there was "legally sufficient evidence" in the record, that JD attacked a guy with a cell phone on the head and the nose (causing "a two-inch, profusely bleeding laceration on the victim's forehead and fracturing his nose in several places"), it affirmed the outcome. (JD's conduct supported the "conclusion that the phone was a dangerous instrument.")
And since JD was the "initial aggressor," the AD1 also thought the trial court "properly denied" his request for an "ordinary-force-justification" jury instruction, as there was "no evidence in the record" which supported that position.
Think JD needed to dial it back a bit?

# # #
DECISION