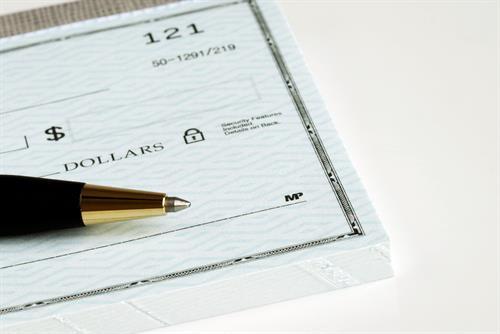 COURT COULD INFER CHECKS WERE STOLEN
After he was convicted of "criminal possession of stolen property in the fifth degree," J.M. appealed to the Appellate Term, First Department.
On its review, the AT1 noted that police officers had recovered four checks from J.M.'s waistband that had been written by another person to four different companies. And, apparently, that person did not consent to J.M.'s possession of those checks.
The appellate court also discounted J.M.'s argument that it had not been alleged that he knew the items were purloined, since he was neither the payor or payee, and that knowledge could be imputed "circumstantially." Given that J.M. was in exclusive possession of the "fruits of a crime," the trier of fact could infer that the intent existed.
Looks like J.M. will be checking into the clinker.
# # #
DECISION