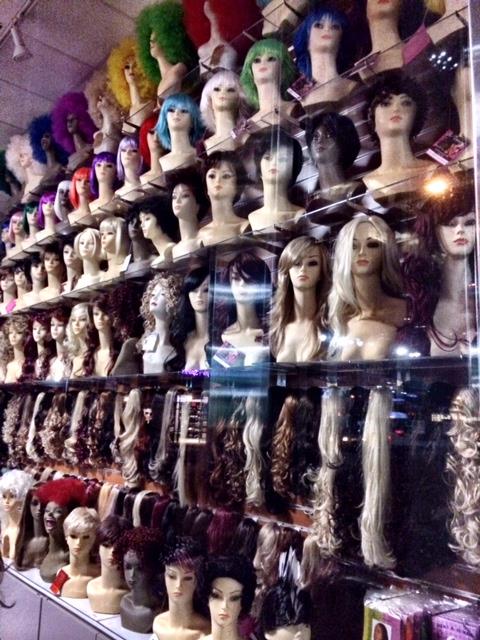 AFFIDAVIT'S HAIR COLOR DISCREPANCY WAS "TOO MINOR"
In a mortgage foreclosure case, the mortgagor, "PFF," was alleged to have been personally served with the pleadings. When she failed to appear, the Queens County Supreme Court entered a judgment of foreclosure on default.
Thereafter, PFF moved to vacate the judgment, claiming improper service. But after the Supreme Court judge denied that request, an appeal followed.
On its review of the record, the Appellate Division, Second Department, noted that a process server's affidavit typically gives rise to a "presumption of proper service." And it is incumbent upon the moving party to show a sufficient basis to warrant a formal hearing on any purported impropriety of service.
Since her papers consisted of "bare and unsubstantiated denials," the AD2 didn't think she adequately rebutted the presumption.  Specifically, the court noted that any discrepancies as to "hair color," was "was too minor and insufficiently substantiated to warrant a hearing," and thus left the outcome undisturbed.
Did she lose by a hair?
# # #
DECISION