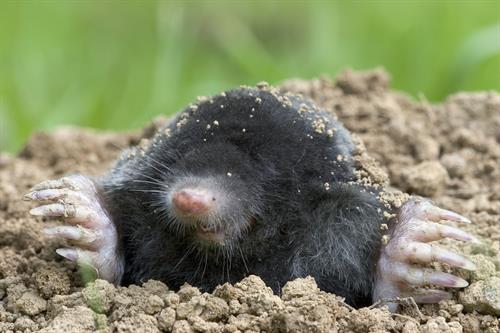 "PREPONDERANCE OF THE EVIDENCE" SUPPORTED ABUSE FINDINGS
After he was found by the Kings County Supreme Court to have sexually abused one child, and to have "derivatively abused" another, the father appealed.
On its review of the case, the Appellate Division, Second Department, noted that the testimony was properly recorded and transcribed, and that the record showed, by a "fair preponderance of the evidence," that the dad regularly abused his older offspring from the age of 4 or 5 until about the age of 16. [When asked by a detective to describe any identifying features of her father's penis, the child noted that he had a "mole" – which the dad confirmed was the case. (The Family Court also properly drew "the strongest negative inference against the father for his failure to testify.")]
As the younger child was in the home while the abuse of the older sibling occurred, and would knock on the locked door of the room while the encounters were underway, the AD2 felt that such "behavior evinced the father's flawed understanding of his duties as a parent and his impaired parental judgment sufficient to support the court's finding of derivative abuse."
Was he also blind as a mole?
# # #
DECISION