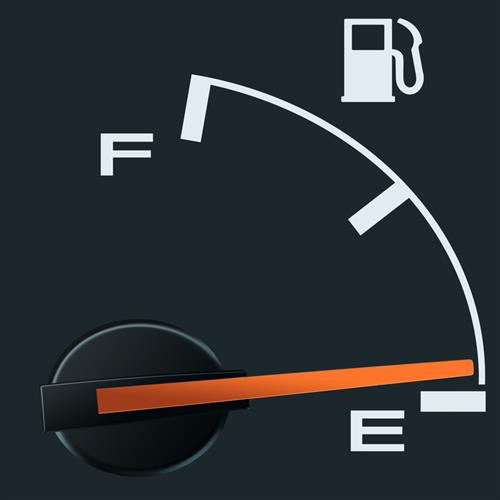 COMPANY FAILED TO ADDRESS RACIALLY THREATENING CONDITION
In a press release dated March 2, 2023, the U.S. Equal Employment Opportunity Commission (EEOC) announced that it had filed suit against Exxon Mobil Corporation because the company reportedly failed to address the display of hangman's nooses at its Baton Rouge facility.
The company's inaction in response to a Black employee's complaints was alleged to foster a "racially hostile work environment." Since such conduct violates Title VII of the Civil Rights Act of 1964, the EEOC commenced litigation in U.S. District Court for the Middle District of Louisiana (Civil Action No. 23-159) to end the "harassment."
In a written statement released by the agency, Elizabeth Owen, a senior trial attorney in the EEOC's New Orleans Field Office, noted, "A noose is a longstanding symbol of violence associated with the lynching of African Americans. Such symbols are inherently threatening and significantly alter the workplace environment for Black Americans."
Will Exxon hang for its failure to take "prompt remedial action?"
# # #
SOURCE