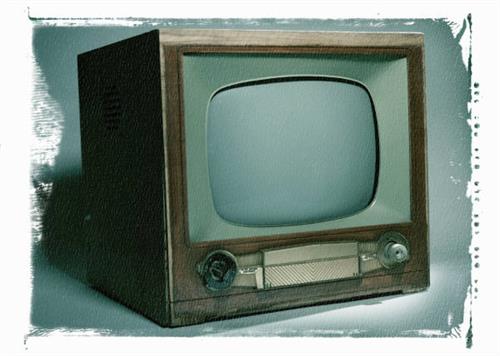 LITIGATION SETTLED FOR $787.5 MILLION
The defamation lawsuit which Dominion Voting Systems (Dominion) filed against Fox News was set to go to trial mid-April in Delaware, and experts anticipated that the case would set new ground surrounding journalistic ethics, the dissemination of "misinformation," and the public's ability to discern the facts from fiction in this politically charged environment. Yet, what started as a highly anticipated six-week jury trial, ended up being one of the largest defamation settlements in U.S. history -- as Fox News has reportedly agreed to pay $787.5 million.
The elections technology firm originally filed a $1.6 billion lawsuit against the network for allegedly airing false accusations that Dominion was involved in a large-scale conspiracy to rig the 2020 election in favor of President Joe Biden. In its defense, Fox asserted that, as a news organization, it is protected by the First Amendment and that allegations by a sitting president's lawyers, regarding election fraud, were "newsworthy."
Proving a libel claim can be challenging because of the stringent legal standards set by the U.S. Supreme Court's 1964 decision in New York Times v. Sullivan. To prevail, Sullivan mandates that a plaintiff demonstrate that a news organization acted with malicious intent in publishing false information. Fox News' courthouse statement in connection with the settlement acknowledged that the network aired "certain claims about Dominion … [that were] false."
This outcome will certainly have a significant impact on the media and could potentially lead to a rollback of journalistic protections, such as Freedom of Speech and Freedom of Press, and will likely instill extreme trepidation when it comes to their reporting of "newsworthy" information.
How organizations will respond to the Dominion settlement, and the way content will be vetted and disseminated in the future, remains to be seen. But the case underscores the challenges of managing "misinformation" in a politically polarized atmosphere and raises considerable questions regarding the future role the media will play in sharing "news," and shaping public opinion.
# # #

SOURCE MATERIALS
https://www.nytimes.com/2023/04/13/business/media/fox-dominion-libel-trial.html
https://www.cnn.com/2023/04/16/media/fox-dominion-trial-delay-hnk-intl/index.html
https://www.theguardian.com/commentisfree/2023/mar/18/fox-news-dominion-lawsuit-rupert-murdoch-freedom-of-the-press
https://www.hollywoodreporter.com/business/business-news/fox-news-dominion-lawsuit-first-amendment-1235354193/
https://www.nytimes.com/2023/04/18/technology/fox-news-dominion-settlement.html