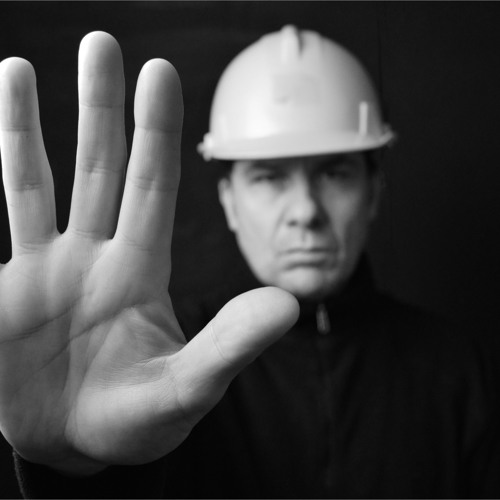 NO LETTING OWNER & CONSTRUCTION MANAGER OUT OF THIS TRIP-AND-FALL DISPUTE
After the New York County Supreme Court declined to let them out of a personal-injury case which had been filed against them, Slazer Enterprises (the property owner), and Bovis Lend Lease LMB (its construction manager), appealed.
On its review of the dispute, the Appellate Division, First Department, noted that the plaintiff had tripped on a plywood plank (that had been covered with snow), and that the defendants had failed to show when they last inspected the property.
Apparently, a "senior superintendent" submitted an affidavit that he would inspect the property at the end of each day but didn't indicate that he performed such an inspection on the date of the accident. Absent such evidence, the AD1 was of the view that the court below had "properly denied" the defendants' request to be dismissed from the case. And because they failed to show that they were "free of negligence," the AD1 also thought they weren't entitled to indemnification from Civetta Cousins JV (the company which performed the project's excavation and foundation work).
Were they tripping over themselves here?

# # #
DECISION