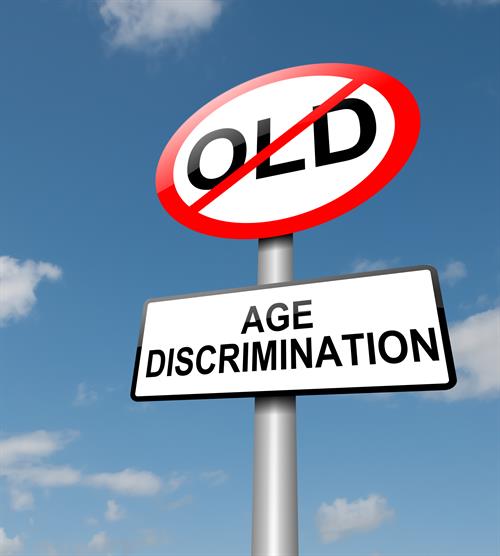 HOW INEXACT WAS THIS?
According to a March 31, 2023 press release issued by the U.S. Equal Employment Opportunity Commission (EEOC), Exact Sciences Laboratories, LLC – maker of the "Cologuard" colon-cancer screening test which is regularly advertised on TV – discriminated against a job applicant because the company was seeking a "more junior" person.
Even though John Larkin was qualified for the "professional medical sales" rep role, he was supposedly told that he hadn't been selected because of his age, and also because of the salary information he had provided during the interview process. Yet, interestingly, Exact Sciences is said to have later hired a younger person, and paid that individual more than what Larkin was requesting.
Because such conduct is arguably violative of the Age Discrimination in Employment Act (ADEA), which prohibits discrimination based on age, the EEOC filed suit in the U.S. District Court for the District of Colorado, Equal Employment Opportunity Commission v. Exact Sciences Laboratories LLC, Case No.1:23-cv-00817.
In the written statement, Mary Jo O'Neill, the EEOC's regional attorney for the agency's Phoenix District, noted, "Federal courts in age discrimination cases have recognized when employers use words like 'too senior' or 'overqualified,' to reject a job applicant, that is often just a euphemism for age discrimination, unless those descriptions are based on objective job qualifications …. Employers should hire the best candidates based on job qualifications, not based on cultural stereotypes about older workers."
We doubt that was the precise outcome Exact Sciences was looking for ….
# # #
SOURCE