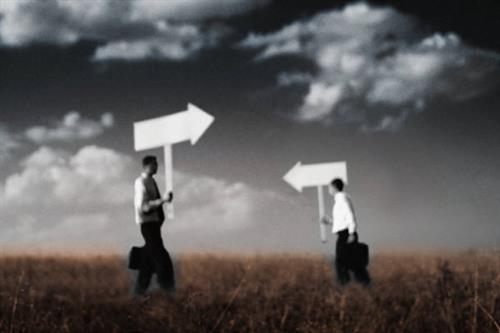 COMPANY DECLINED TO HIRE EVEN THOUGH HE PASSED REQUIRED MEDICAL EXAM
According to a press release issued on April 3, 2023, by the U.S. Equal Employment Opportunity Commission (EEOC), a Wisconsin-based frozen food delivery service, Cygnus Home Service d/b/a Schwan's Home Delivery Service or Yelloh, refused to hire a disabled applicant for a "route sales representative position," even though that individual passed a requisite US Department of Transportation medical exam.
The company, in a settlement reached with the EEOC, has agreed to compensate the impacted individual, and will revise its training and hiring practices to comport with federal law.
EEOC Chicago District Director Julianne Bowman noted in a written statement, "The ADA requires employers to engage in an interactive process with individuals with disabilities, including when making hiring decisions. Employer assessments should be made without regard to the individual's disability and should consider the individual's ability to perform the essential functions of the job with or without reasonable accommodations."
Ironically, Cygnus went the wrong route with that route sales applicant.
# # #
SOURCE