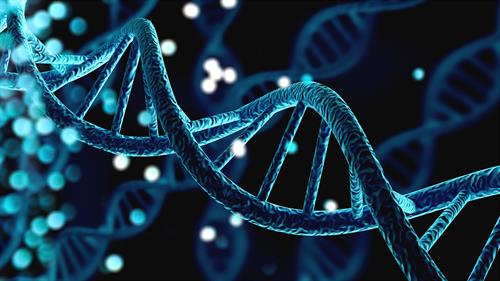 FINGERNAIL SCRAPINGS GETS CONVICTION TOSSED
After a jury trial, M.R. was convicted in 1994 (by the Queens County Supreme Court) of second degree murder and sentenced. (That conviction was later affirmed by the Appellate Division, Second Department.)
In 2013, M.R. moved for forensic DNA testing of certain evidence recovered by the police. After that motion was denied, the AD2 reversed and granted that request. And, apparently, the decedent's fingernail scrapings confirmed that M.R. was not the source of the male DNA. When the defendant moved to vacate the conviction predicated on that development, the application was denied by the Queens County Supreme Court in 2021.
On appeal, the AD2 again reversed, noting that such relief should be granted when there "'exists a reasonable probability that the verdict would have been more favorable to the defendant' in light of that evidence." ("Virtual certainty," is not the governing standard here.)
Given that the underlying outcome was predicated upon the testimony of a single eyewitness, who was 88-years-of-age at the time, "suffered from significantly impaired vision," and who was unable to conclusively describe the perpetrator's appearance, nor identify M.R. at trial, the AD2 thought those factors, together with the testimony of alibi witnesses, raised a "reasonable probability" that the trial's outcome would have been different had the DNA evidence been available.
As a result, after THREE decades, the conviction was reversed and the matter sent back for a new trial.
Did our justice system fail M.R.? (Sadly, it appears so.)
# # #
DECISION