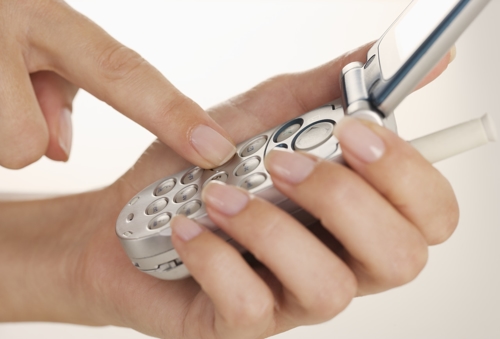 NO DIALING IT IN WHEN IT COMES TO DISCOVERY
On August 4th, the Appellate Division, Fourth Department, in Tousant v. Aragona, held that the defendants in an automobile-accident case were entitled to the plaintiff's cellphone to determine whether it was being used at the time of the collision.
Apparently, the previously provided cell-phone records didn't reveal all of the device's uses. While the plaintiff may not have been talking on his phone at the time, the produced materials didn't address any text-message activity. (Texts sent or received by the plaintiff were transmitted as encrypted "iMessages," which were not shared with defendants when the phone records were provided.) The defendants also contended that it was unclear whether the plaintiff was using any of the applications, such as Instagram or Twitter.
Given that they fulfilled the "threshold requirement that their request was reasonably calculated to yield information that was material and necessary (relevant) to issues involved in the action," the AD4 felt that an additional production was appropriate, particularly considering the fact the driver was traveling nearly 80 miles per hour in a residential area (near an elementary school) seconds before the crash. And since he reportedly failed to brake before colliding with a school bus, that raised questions as whether plaintiff had been "distracted" while behind the wheel.
(Apparently, the plaintiff's condition prevented him from giving any information regarding his activities in the moments prior to the accident.)
The AD4 certainly didn't dial that one in ….
# # #
Source: Tousant v Aragona, No. 21-00922, 559, 2022 N.Y. Slip Op. 04871, 2022 WL 3097520 (N.Y.A.D. 4 Dept., Aug. 04, 2022)