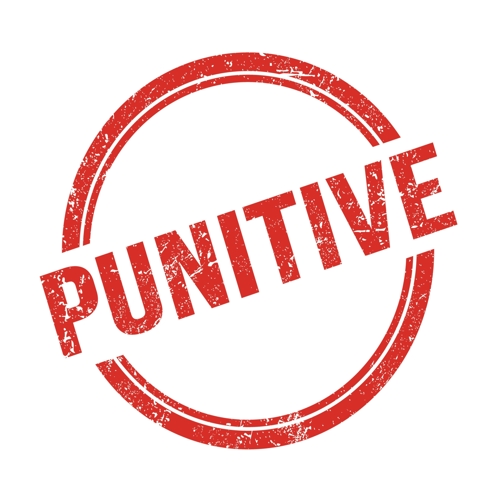 Tenant Sufficiently Stated Claims
In Berg v. Chelsea Hotel Owner LLC, the tenant alleged a breach of the warranty of habitability and asserted other claims arising from the alleged deprivation of essential services and injury related to the owner's menacing conduct. And after the New York County Supreme Court granted the granted the owner's request to have the case thrown out, the Appellate Division, First Department, subsequently reversed that dismissal.
The tenant claimed she was denied heat, gas, electricity, and hot water, that there were large amounts of dust in the hallways, that there were flooding and mold conditions, vermin infestations, disruptions in phone, television, internet, and elevator service, together with deficient security and fire safety systems. In addition, the tenant asserted private nuisance, harassment, and assault claims -- that the owner yelled while advancing towards her, encroached into her personal space, spewed spittle into her face, and threatened the use of force.
The Appellate Division was of the view that these factual allegations were sufficient to maintain a case and, if proven true, would support the asserted legal theories, including a request for punitive damages.
So this particular battle wages on.
Source:
Berg v Chelsea Hotel Owner, LLC (2022 NY Slip Op 01511) (nycourts.gov) (Appellate Division, First Department)