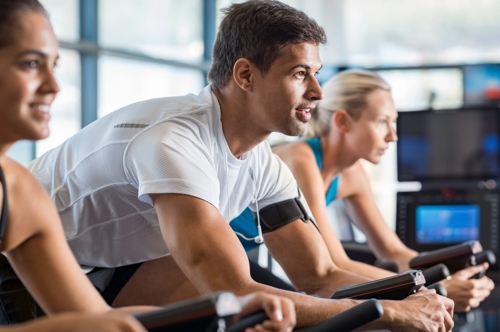 Will This Case Carry Much Weight?
In early October, a complaint was filed in a Delaware federal court against fitness equipment brand "iFIT Health and Fitness Inc.," claiming that the failure to correct its products' performance and streaming-connectivity defects violated implied/express warranties, was a misrepresentation, constituted a wrongful concealment, and unjustly enriched the company.
To compete with a Peloton-dominated market, iFIT—parent company of NordicTrack—sells fitness equipment, such as treadmills and stationary bikes, and live-stream classes where, in real-time, trainers control such conditions as incline, speed, and resistance.
Plaintiffs John Baron and Joel Millet purchased NordicTrack bikes at a premium price, but experienced frequent connectivity issues which significantly impacted the products' use.
According to the initial court filing, iFIT's response to customer complaints was to instruct users to "shut down and restart their equipment, move a wireless router immediately next to the machine, ask household members to cease using the internet ... [or to] use a cellphone as a hotspot."
The case -- which hopes to be certified as a nationwide class action -- asserts that the company's failure to address these defects violated the Magnuson Moss Warranty Act, Florida's Deceptive Unfair Trade Practice Act, and New York's General Business Law.
Will iFIT finally shape up?
# # #
SOURCE