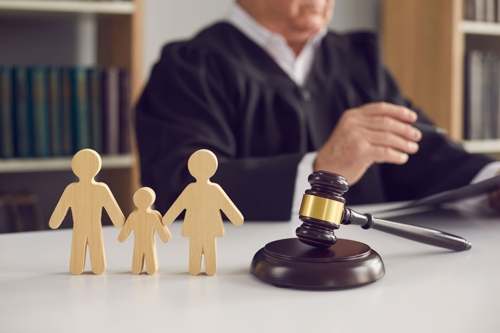 Father's Best Interests Were at Stake
After losing his request for custody of his six-year-old daughter, a father appealed from an order of a Kings County New York Supreme Court justice.
The parties, who were never married, each sought sole legal custody of the child, who was born in 2016, and lived with the mother since birth.
Because the father refused to allow the Administration for Children's Services to investigate and supervise the child's visits with him (in accordance with the Court's directives), his petition was dismissed and the mother was awarded sole legal and physical custody. But on appeal, the father contended that such a determination should not have been made without a full hearing. And the Appellate Division, Second Department, agreed noting, in part, "the Supreme Court erred in making a final custody determination without a hearing and without inquiring into the best interests of the child …."
But the AD2 still thought the dismissal of his petition was appropriate, given the father's failure to comply with court orders. It noted, "the Supreme Court did not improvidently exercise its discretion in dismissing the father's petition without prejudice to him refiling a petition for custody of the child when he was prepared to cooperate with court directives. Under the circumstances of this case, the father's noncompliance with court directives prevented the matter from proceeding to a best interests hearing …."
And it's in our best interests to end it right there.
# # #