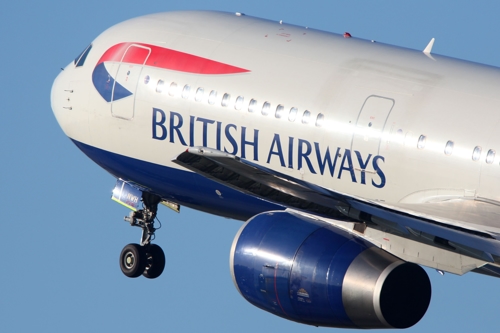 Refunds for Airline's Covid-19 Cancellations Coming
On November 14, a federal judge signed off on a deal resolving a class action commenced back in 2020 against British Airways PLC. The airline allegedly breached its contract with customers when it cancelled flights during the COVID-19 pandemic and offered vouchers instead of cash refunds.
As noted in the underlying complaint, on April 3, 2020, the United States Department of Transportation (DOT) released an enforcement notice which advised carriers, such as BA, that they had a "longstanding obligation … to provide a prompt refund to a ticketed passenger when the carrier cancels the passenger's flight." DOT further noted that, "the focus is not on whether the flight disruptions are within or outside the carrier's control, but rather on the fact that the cancellation is through no fault of the passenger."
Apparently, BA failed to comply with DOT's notice.
As part of the settlement, the airline has agreed that customers whose flights were canceled between March 1, 2020, and November 19, 2020, will be eligible to receive a full refund, together with some additional compensation (i.e., 4% of the value of their tickets purchase price, less the value of any voucher used, or $25, whichever is greater). It was additionally agreed that those class members with cancelled flights that occurred between November 20, 2020, and December 31, 2020, could also seek full reimbursement. (For their efforts, Plaintiffs Ide and Steele Clark will receive service awards of $5000.)
We say, BA humbug!
# # #
Ide v. British Airways PLC, (Class Action Complaint)
Ide v. British Airways PLC (Settlement Agreement)