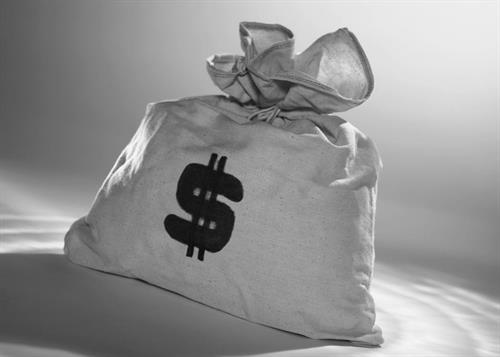 Class-action lawsuit, accusing landlord of violating rent laws, scheduled for 9/17/21 settlement hearing
As an update to our earlier piece, the New York County Supreme Court has preliminarily approved a $5 million settlement agreement between the owner and tenants of the buildings located at 63 and 67 Wall Street.
The complaint, filed by Newman Ferrara LLP on the tenants' behalf, alleged that the landlord -- Rockpoint Group, a private equity firm based out of Boston -- failed to follow the requirements of the City's 421-g program, where in exchange for substantial real-estate tax abatements tenants were to be given rent-stabilized leases and charged regulated rents.
As a direct and proximate result of the lawsuit, some 4,800 tenants may receive rent refunds. Lucas A. Ferrara, Newman Ferrara partner and adjunct professor at New York Law School, noted, "All of us at Newman Ferrara are thrilled for the tenants and hope that this outcome serves as a clarion call that stronger protections for New York City renters are desperately needed."
The settlement website for this case can be accessed here:
http://63and67wallstreetsettlement.com/
Should you have any questions about the settlement, do not hesitate to contact attorney Roger A. Sachar via email at rsachar@nfllp.com or by phone at 212-619-5400.