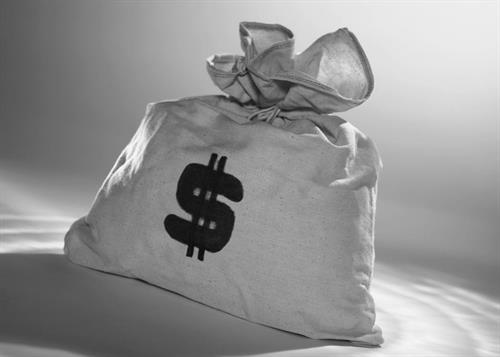 Newman Ferrara LLP secures $5 million for downtown tenants

On Friday, a class-action lawsuit, for alleged rent-regulation violations, settled for $5 million in cash, and other relief.

The plaintiff, a tenant of the buildings located at 63 and 67 Wall Street, asserted that the Rockpoint Group, a private equity firm based out of Boston (which is allegedly tied to the ownership), failed to follow the requirements of the City's 421-g program, which mandated that residents be given rent-stabilized leases.

With some 795 units, an estimated 4,800 tenants are believed to have been overcharged. Newman Ferrara partner, Lucas A. Ferrara, and senior associate, Roger Sachar, represented the tenants in this action.

Ferrara, who is also an adjunct professor at New York Law School, noted that, "[p]articularly given that we are in the midst of an unprecedented pandemic, riddled with harsh economic challenges, we are pleased that some 4,800 tenants will be receiving rent refunds."

The firm has brought similar class-action cases against other New York landlords (including the owners of 10 Hanover Square in the Financial District) for alleged violations of the rent laws.

Click here to read a Crain's New York report on the settlement (subscription required).

We will update this page, to provide a link to the settlement website, once the agreement has been approved by the Court.

----

UPDATE:

The settlement website for this case can be accessed here: http://63and67wallstreetsettlement.com/

Should you have any questions or concerns about the settlement, please feel free to direct them to attorney Roger Sachar at rsachar@nfllp.com or call him at 212-619-5400.