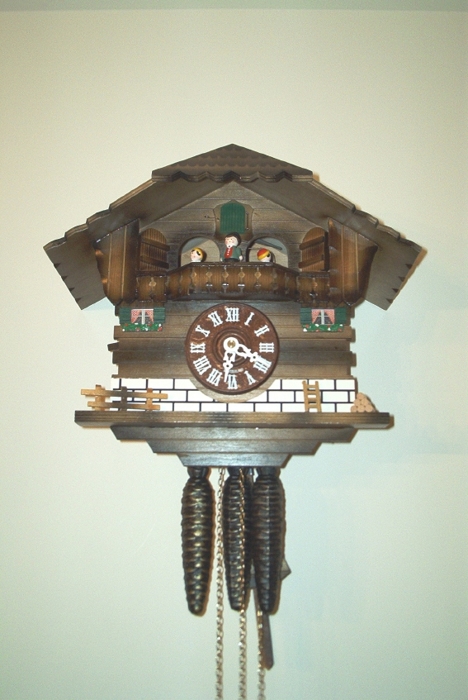 YOU'VE ONLY GOT UNTIL 7/31
As an update to our earlier piece, the Centers for Disease Control and Protection ("CDC") is extending its nation-wide eviction moratorium through the end of July. The CDC's director, Dr. Rochelle P. Walensky, signed the extension, after a week of internal White House debate.
While this signals a gradual phasing out of coronavirus-related federal tenant protections, not all renters have recovered from the pandemic's devastating effects. Many are still struggling to make rent payments or are significantly behind. And, in places where there are no state or local eviction bans (or where such protections have expired), this could potentially result in a greater spread of the virus.
Low-income communities, whose financial struggles have been exacerbated by the disease, are likely at greater threat of displacement. And those same communities are also the ones lagging behind in vaccination rates. Some are concerned that, after the CDC protections lapse, we could witness a spike in new COVID cases caused by the forced relocations.
House Democrats have written to the CDC, urging the federal agency to reconsider its decision. "By extending the moratorium and incorporating these critical improvements to protect vulnerable renters, we can work to curtail the eviction crisis disproportionately impacting our communities of color," the lawmakers wrote.
By contrast, pro-landlord groups argue that the health crisis, which necessitated the eviction ban, has ended. They claim that extending the moratorium would result in a further unwarranted government intrusion in the housing market. Bob Pinnegar, the president of the National Apartment Association, a group representing owners of large residential buildings, noted, "The mounting housing affordability crisis is quickly becoming a housing affordability disaster fueled by flawed eviction moratoriums, which leave renters with insurmountable debt and housing providers holding the bag."
If you have fallen behind on rent due to COVID-19, click here to see if you're eligible to apply for assistance to New York's $2.4 billion rental relief program.
SOURCE: https://www.nytimes.com/2021/06/24/us/politics/cdc-eviction-moratorium-extended.html