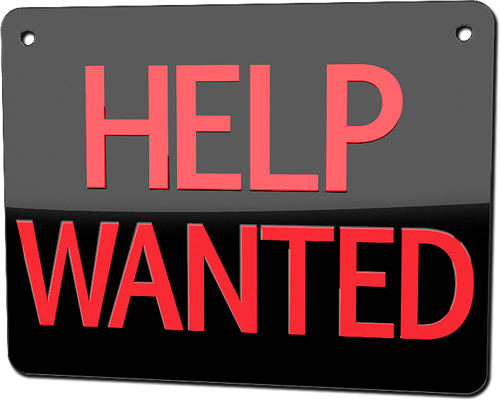 New York's rent relief program starts tomorrow, June 1
Since our last piece on this topic, Albany approved a pandemic rental assistance program as part of April's larger New York State budget. And tomorrow, on June 1, 2021, the Office of Temporary and Disability Assistance (OTDA) will launch an online application portal for the Emergency Rental Assistance Program (ERAP).
To qualify, tenants must make no more than 80% of the area median income. They must also demonstrate COVID-related financial hardship and housing instability. The OTDA website clarified that tenants may be able to self-attest as to financial hardship in circumstances where "no documentation is available."
If eligible, a renter may get coverage for up to a year's worth of rent and utility payments (going as far back as March 13, 2020). Those whose rent exceeds more than 30% of monthly income may also get up to three months of future rent covered.
For the program's first 30 days, applications from households whose income is at or below 50% of the area median income will be prioritized. And preference will also be given to applicants who are unemployed or have pending eviction cases.
In a statement issued earlier this week, the state's scandal-ridden governor, Andrew Cuomo, observed, "This critical funding will help ensure New Yorkers who are experiencing financial hardship through no fault of their own will not be thrown onto the streets."
"It seems like the program is being set up to be successful," noted Ellen Davidson, a staff attorney in the law-reform unit of The Legal Aid Society. "Every indication that we have had is that the state wants to give this money out and wants it to start flowing easily and quickly."
We echo those sentiments, and hope that this program truly provides aid to those in dire need of assistance.
SOURCE: https://www.thecity.nyc/2021/5/25/22453678/nyc-rent-relief-applications-cuomo-for-tenants-landlords