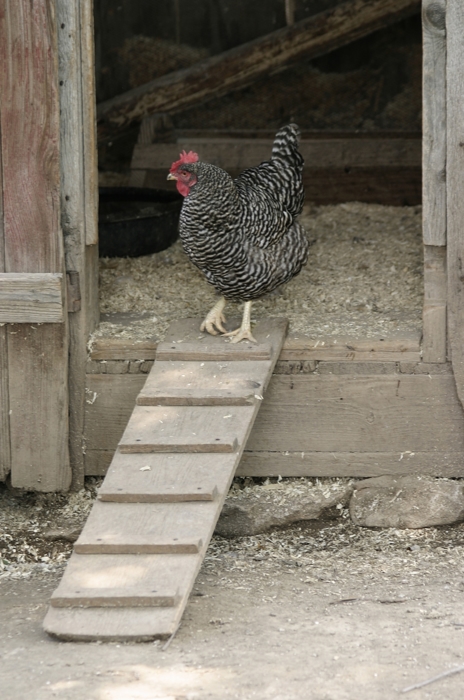 New York Gives Cooperatives a Break
Last month, the New York State legislature passed two bills which effectively exempt cooperative corporations from certain provisions of New York's Housing Stability and Tenant Protection Act (HSTPA).
Passed in 2019, HSTPA offers extensive protections for New York renters, which originally included many cooperative residents. But according to the new bills, because co-ops are inherently different from typical landlord-tenant relationships, they were thought to warrant different treatment.
"The Housing Stability and Tenant Protection Act inadvertently captured cooperatives, which caused unintended consequences for co-op boards and shareholders in New York City," said Assemblyman Edward Braunstein, a co-sponsor of the bills. "This legislation properly takes into account the unique relationship that co-op boards and corporations have with their shareholders, which is vastly different from the typical landlord-tenant relationship. Exempting cooperatives from these provisions will shield co-op owners from bearing the burden when fellow shareholders fail to meet their financial obligations."
Below are some of the key carve outs:
Unlike other landlords, co-op boards will no longer be limited to requiring security deposits of one month's rent or maintenance. (Since many co-op applicants do not provide a security deposit, but place a year or two worth of maintenance in escrow, the HSTPA provision had effectively reduced the number of people who could be approved co-op boards.)
The HSTPA $20-application-fee cap is inapplicable to co-ops. (Property managers often spend several hundred dollars vetting a prospective co-op buyer, and the fee cap apparently had a chilling effect on apartment sales at co-ops.)
Co-ops will now be able to seek late fees, attorneys' fees, and other charges in Housing Court. (Since HSTPA only permitted co-ops to collect rent or maintenance, boards were compelled to initiate additional legal proceedings to recover other fees and expenses. That will no longer be the case.)
Penalties for late payment of maintenance and/or rent will be raised from a maximum of $50 or 5% of the monthly maintenance or rent (whichever is lesser), to 8% with no dollar limit.
Other HSTPA provisions, however, will continue to apply to co-ops -- including the hardship exemption for evictions. Even if a co-op board commences a summary proceeding for non-payment of rent or maintenance, courts will continue to allow the tenant or shareholder to occupy the apartment upon a demonstration of "extreme" hardship.
These new bills may be found here:
NY State Senate (S5105C) – https://www.nysenate.gov/legislation/bills/2021/s5105
NY State Assembly (A350) – https://www.nysenate.gov/legislation/bills/2021/a350/amendment/c
If you are facing a COVID-related financial hardship, please review our earlier piece to see whether you may be eligible for financial assistance under New York's rent relief program.
Should you have an issue with your cooperative, please do not hesitate to contact one of our attorneys at 212-619-5400.
SOURCE: https://qns.com/2021/06/queens-lawmakers-pass-bill-to-protect-co-op-shareholders-from-established-housing-provisions/