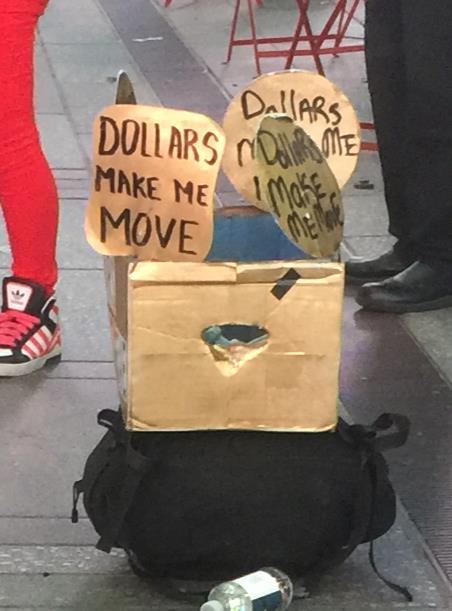 Biden administration delays evictions until Oct. 3, 2021
Days after the federal eviction ban expired, the Centers for Disease Control and Prevention (CDC) announced a new, 60-day order freezing evictions across the U.S. – with particular emphasis on those areas experiencing high rates of COVID-19 infections.
This latest move comes as a reprieve to millions of Americans who, without these protections, faced the threat of being forcibly removed from their homes for nonpayment of rent. The CDC Director, Rochelle Walensky, cited concerns about crowded shelters and potential community spread as the basis for the extension. "The emergence of the delta variant has led to a rapid acceleration of community transmission in the United States, putting more Americans at increased risk, especially if they are unvaccinated. This moratorium is the right thing to do to keep people in their homes and out of congregate settings where COVID-19 spreads. It is imperative that public health authorities act quickly to mitigate such an increase of evictions, which could increase the likelihood of new spikes in SARS-CoV-2 transmission. Such mass evictions and the attendant public health consequences would be very difficult to reverse," noted Walensky.
The new order will face legal challenges, however. The United States Supreme Court ruled in June that the CDC overstepped its authority when it issued the earlier blanket ban on all evictions. The Court signaled that any further extension would need congressional approval. While the new CDC order is more limited in scope — as it only applies to areas with "substantial" or "high" spread of the coronavirus (which, as of right now, is the vast majority of U.S.)—it is still a White House policy decision and does not have the requisite congressional authorization. Legal experts, therefore, are not sure if the new order will withstand judicial scrutiny.
President Biden remains hopeful that this latest move will, at a minimum, buy some more breathing room. "By the time it gets litigated, it will probably give some additional time, while we're getting that $45 billion out to people who are in fact behind in the rent and don't have the money," said the President.
While certainly promising, the rollout of federal rental assistance has been excruciatingly slow. As we reported earlier, as of July, New York hadn't distributed a single dollar of the nearly $2.4 billion emergency federal aid allocated for struggling tenants in the state.
SOURCE: https://www.cdc.gov/media/releases/2021/s0803-cdc-eviction-order.html