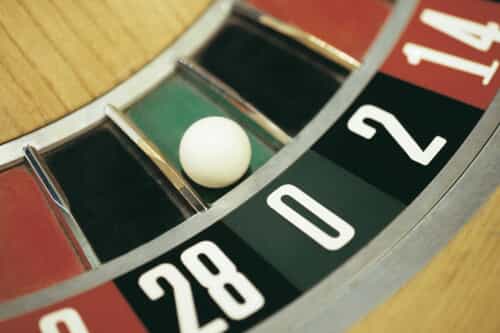 Mired with technical glitches; New York's unable to distribute promised aid.
As we reported earlier, New York's $2.4 billion Emergency Rental Assistance Program (ERAP) was launched at the beginning of June, 2021. And in little over a month, the Office of Temporary and Disability Assistance (ODTA) reportedly received over 100,000 applications from renters affected by the pandemic. However, financial assistance for those struggling tenants remains many more weeks away.
System issues and website bugs have made it near impossible for many eligible applicants to complete their submissions. "I've been unable to upload the documents every day since June 3, and I call everyday, since June 3," said Manhattan professor, Adrienne D'Angelo. And, among those that somehow managed to do so, several are still awaiting confirmation. Given that the ODTA has yet to answer when it expects these glitches to be resolved, advocates are calling for a paper application process—especially for low-income households who may not have easy access to the online portal.
According to the U.S. Treasury report, New York is one of only four states that have yet to distribute any of the billions of rent relief dollars that Congress doled out to states this year. "How does $2.4 billion look? It looks good," said State Sen. Robert Jackson, "How many people have received rental assistance so far? Zero. It's a problem."
"The reality is people need that money now, and government incompetence and inefficiency cannot be allowed to persist when tenants and landlords are suffering the way they are," remarked Sen. Mike Martucci.
We wholehearted agree with the Senator, here.
SOURCE: https://citylimits.org/2021/07/15/nys-rent-relief-program-has-yet-to-cut-a-check-amid-inefficiencies-and-frustrations/