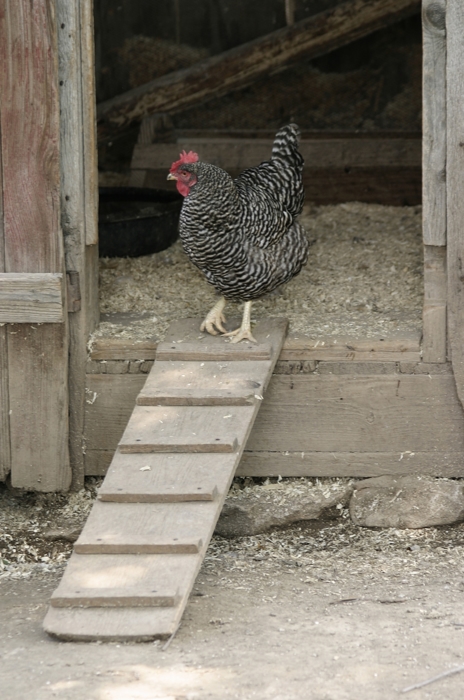 NO COMMERCIAL EVICTIONS ... FOR ANOTHER MONTH
On Monday, Governor Andrew Cuomo announced yet another executive order, this one protecting commercial tenants from eviction and stopping all foreclosures through October 20, 2020. The order, which also applies to commercial mortgages, is intended to allow those affected by COVID-19 extra time to catch up on their debt obligations, and/or to renegotiate the terms of their mortgages or leases.
This is the second time that the Governor has extended the commercial eviction moratorium. While previously set to expire on August 20, Cuomo then issued a first extension, as we previously reported, banning commercial evictions until September 20. This latest order further extends the respite afforded to commercial tenants, statewide.
These executive orders only protect commercial tenants from new eviction proceedings. Those cases filed pre-pandemic -- before March 17 -- are still subject to ongoing suspension, per the New York State Office of Court Administration. And even though the eviction moratorium for residential tenants is scheduled to expire on October 1 (according to the memorandum issued by Chief Administrative Judge Lawrence Marks), the Center for Disease Control and Prevention forbids the eviction of residential tenants until the end of the year, if they have faced COVID-19 triggered financial hardships.
Speaking at a press conference, Cuomo said, "[o]ver the weekend I signed an executive order ... which extends the executive order that says the business cannot be evicted from a space because they can't pay the rent as a result of the pandemic[.]"
Some believe that the commercial eviction moratorium only prohibits landlords from suing or evicting tenants for the nonpayment of rent, and that the protections do not apply to violations of other lease provisions. New York City's Bureau of City Marshals, however, has reportedly interpreted the order more broadly, issuing a directive to all marshals across the city not to execute any commercial evictions, whatsoever. The New York City Bureau of City Marshals falls under the New York City Department of Investigation, whose spokesperson, Diane Struzzi, noted that the "DOI is guided by the court."
The Governor's decision has received criticism from both camps—with pro-landlord and pro-tenant groups alike, expressing their displeasure with this "Band-Aid" fix. Guy Yedwab, board president of the League of Independent Theater, a group of small theater venues, even urged the Governor to stop "playing chicken."
"If Governor Cuomo wants to address this crisis rather than kicking the can down the road every 30 days, he should support one of the bills in front of the state legislature to forgive the rent, provide relief for landlords, and help everyone move on," Yedwab said.