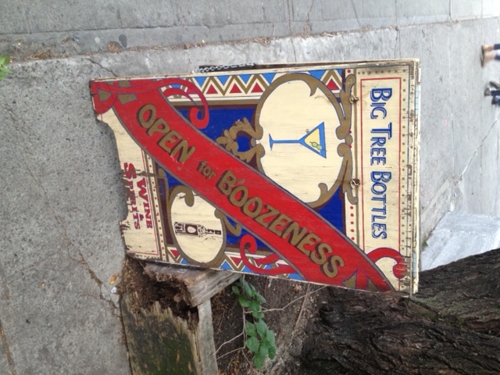 COMMERCIAL EVICTION MORATORIUM EXTENDED
While we previously reported that Governor Andrew Cuomo had only extended the eviction moratorium for residential tenants through and including January 1, 2021, this past Tuesday, he announced he was similarly extending the state's moratorium on commercial evictions and foreclosures.
"The health and economic impacts of this pandemic have been devastating, and we are continuing to do everything we can to support people who are suffering," said Governor Cuomo. "We are going to extend the commercial eviction and foreclosure moratorium through January 1st. That will now align with our residential eviction moratorium so they are both extended to the same date."
This marks the fourth time that the commercial eviction and foreclosure moratoriums have been extended since the coronavirus pandemic hit in March. The official press release from the Governor's office noted that these protective measures are intended to allow commercial tenants and mortgagors to come to terms with the pandemic's financial toll.
Business owners, retail establishments and restaurants welcomed the move, claiming that this extension would afford them more time to renegotiate their lease terms and avoid getting kicked out.  But commercial owners aren't as pleased, contending that the state is curtailing their ability to evict non-paying tenants, while offering no relief from landlords' obligation to pay property related taxes, utilities, maintenance, and insurance costs.
A balanced approach to the pandemic is long overdue. "It's disgraceful," noted Jonathan H. Newman, managing partner of Newman Ferrara LLP. "It's been some eight months since the pandemic hit our City, and our political leaders STILL can't get their act together. What the heck are they waiting for?"
# # #
DISCLAIMER: As COVID-19 related developments change daily, this must be viewed as an exceptionally fluid situation. Accordingly, prior to taking any action, we strongly urge you to contact our office to ascertain whether there has been any change that would impact any recommendations made, or whether there are discrete facts or developments which would warrant undertaking a different tact or course.