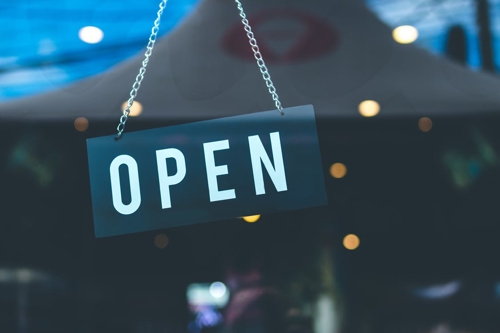 According to a study released by JLL, the number of service-based retailers, nationwide, surged 20.5% from 2002-2017 – to a total of 1.2 million spaces.  
These "service-based" businesses include nail salons, pizza joints, gyms, and large restaurant chains (such as Dave & Buster's and Cheesecake Factory, for example). However, retailers selling goods remain on the decline, experiencing a 4.5% drop during that same time-frame. 
"As more people shop online, stores need to offer something that cannot be bought or experienced on the internet," reads MSNBC. "Amazon is stealing transactions. Its share of e-commerce sales in the U.S. is estimated to grow to 38.7% in 2020, up from 37.3% in 2019." 
Service tenants now make up 52.6% of America's retail space, as opposed to back in 2002 where 53.2% of space was held by product-selling retailers.  Experts are predicting that the growth of service businesses will eventually level out, but that they will likely continue to predominate. 
As reported previously, retailers are now focusing their businesses on pop-up stores, which according to MSNBC, is expected to bring in $50 billion in annual sales. Giving shoppers a limited time to buy trending goods has proven to be a great method to generate business. These pop-up facilities afford retailers an option to sell their products without committing to a long-term lease to a fixed space.  But "uniqueness" remains key. 
"Now more than ever, you are seeing the importance of the things you cannot replicate online," says James Cook, the director of retail research at JLL. 
# # #  
To read MSNBC's full report, click here: https://www.cnbc.com/2020/03/11/retail-milestone-service-providers-outstrip-traditional-retailers.html 
# # # 
Should you require assistance with a real-estate transaction, of any kind, please do no hesitate to reach out to one of our real-estate attorneys, at 212-619-5400.