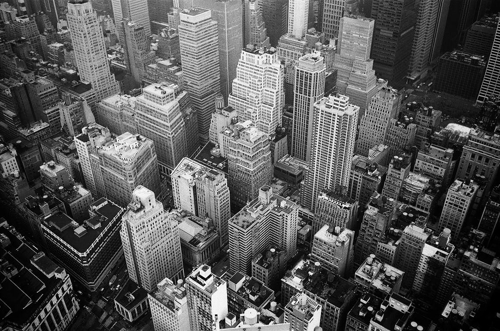 In the midst of the corona crisis, the New York City Department of Buildings has initiated protocols designed to reduce in-person appearances at their offices. The DOB will use its online infrastructure to facilitate licenses and certifications, with customers being asked to use drop boxes or email for certain transactions.  
DOB Commissioner Melanie La Rocca said in a statement that, "The engineers, architects, inspectors, plan examiners, and support staff at the Department play a critical safety function in New York City, which is why the Department offices will remain open. From conducting structural stability investigations to incident response, facade safety inspections to emergency work plans reviews, DOB operations must continue for the safety of all New Yorkers." 
Real Estate Weekly also reports that if a construction site shuts down for an extended period of time due to illness, cleaning, or just as a precaution, the DOB should be informed via an email to COVID-19@buildings.nyc.gov. Once operations are suspended, contractors must "take appropriate measures" to secure the site. If not done properly, the area can pose a threat to the public.  
"The safety of all New Yorkers is our highest priority, which is why our inspectors are continuing their critical oversight work throughout all five boroughs," the DOB noted.  
# # # 
To read the full report in Real Estate Weekly, click here: https://rew-online.com/dob-issues-new-virus-protocols-for-contractors/