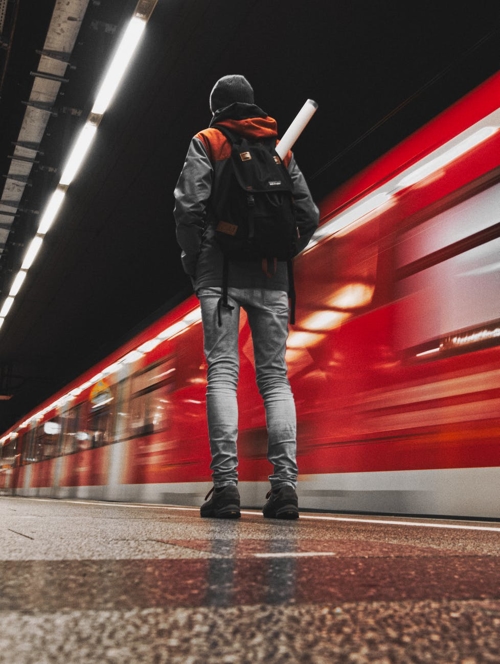 The original Penn Station – which shut its doors in 1963 -- was considered one of the City's most beautiful structures and, most importantly, was a central hub for travelers. Before air travel, all train tracks led to Penn Station which, according to Mashable, "served 100 million passengers a year at its peak in 1945."  
When it eventually re-opened some six y ears later -- housing the Long Island Rail Road, NJ Transit, and Amtrak – the décor and ambiance were a far cry from the original. 
Fast forward to 2020, and with service provided to some 600,000 passengers per day, the mission is to bring Penn Station back to its former glory.  With renovations currently underway, the plan is to "grow" the Station.  New York State is acquiring a full Manhattan block for the expansion, which will include the addition of eight new tracks.  (The additional land is located a block south --between West 30th and West 31st streets from Seventh and Eighth Avenues.)   
"This is a fundamental reconstruction of the existing Penn, because we want to change it into a world-class experience," Governor Cuomo told the Wall Street Journal. "You can't do that until you have a place to move the people and the traffic, and these additional terminal capacities would allow us to do that." 
Amtrak is contributing to the expansion – which has already extended the terminal into the Farley Post Office's lower concourses.   
Amtrak Chairman Anthony Coscia noted that Governor Cuomo's "forward thinking plan should serve as a model to the nation as we strive to build 21st century transportation and infrastructure systems."