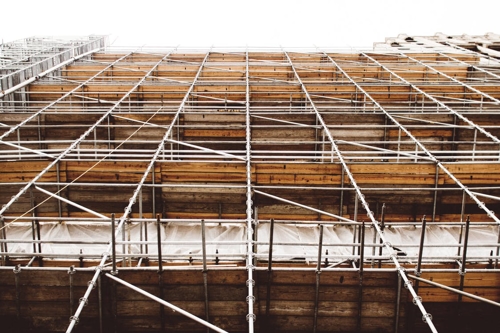 A Queens woman was recently killed by a piece of plywood that flew off a building, according to New York City officials.  This tragic incident occurred within a month after the death of Erica Tishman, the Manhattan woman killed by a falling brick.  
City Council Speaker Corey Johnson is vowing to "come down" on building owners whose properties drop deadly debris onto the street.  "There are certain building owners and developers who are greedy and who are trying to cut corners, and they don't put safety protocols in place to protect their workers," Johnson said on a radio appearance. "Now we're seeing that affecting the public." 
Johnson also called for the help of Mayor Bill de Blasio and is asking the administration to "redouble" its efforts to enforce the City's building codes. "The city should have come down on them harder," he said. 
The Department of Buildings notes that "none of the pre-existing citations had to do with problems related to the façade," reads Crain's New York. However, the owner of the building was cited with an additional violation and ordered to install a protective sidewalk.  
"Rather than issue monetary fines, this callous disregard for the safety of our City's residents should be met with criminal prosecutions," noted Ricardo M. Vera, a partner at Newman Ferrara LLP.  "How many more people need to die?" 
# # # 
If you, or someone you know, is injured by building-related debris, please call our Senior Partner, Jonathan H. Newman, at 212-619-5400.