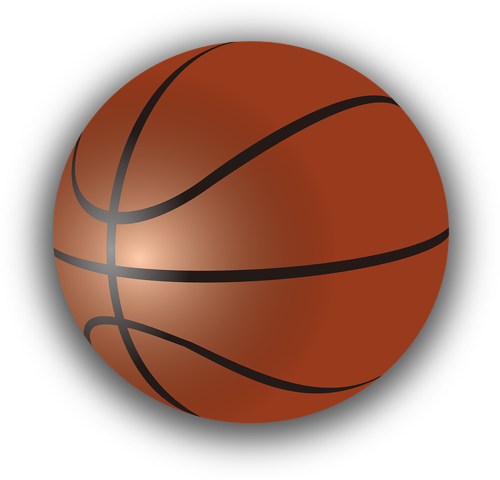 In 1996, NBA Commissioner David Stern developed the WNBA with the intention of giving talented women a platform to play professional basketball. Although the league has seen many stars come and go, the WNBA has always been second tier to the men's league. Until now.
The WNBA is awaiting a new star, Sabrina Ionescu, that currently plays as point-guard for the Ducks at Oregon University; a top-ten college team. Sabrina is breaking records at the University and has recorded more triple-doubles than any man or woman in Division I history. Her notoriety is spreading fast.
"Ticket resellers were offering lower-bowl seats to the No. 4 Ducks' sold-out game against No. 7 Oregon State on Friday at Oregon's Matthew Knight Arena for as much as $460," reads the Wall Street Journal. Average game attendance is also up to 10,000 fans, which is 2,800 more than the No. 12 men's Oregon team. She is also getting national recognition from NBA royalty -- such as LeBron James who retweeted a video of her highlights, writing, "She's so DOPE!! Keep going Queen Sabrina!"
This is not the first time NBA players have recognized female talent. So what makes Sabrina so special? Whitney Wagoner, director of the University of Oregon's Warsaw Sports Marketing Center, says that a woman can dominate her league, but fans would never believe that a woman can be more skilled at the sport than a male professional.
"When you have a female athlete where men get that she's better than they are, then that's a different dynamic," she said. "I think what she's unlocking that is new is credibility among male basketball fans."
Sabrina is expected to join the WNBA next season. But we have seen female star athletes disrespected in the past. The U.S. women's soccer team, by way of example, completely outplayed the men's team, and the whole country had its eyes on the likes of Alex Morgan and Abby Wambach. However, because it was allegedly underpaying these superstars, the USSF ended up getting hit with a lawsuit.
While it's great to see Sabrina get the national attention she deserves, we hope she'll be compensated fairly, and adequately, when she jumps into the professional sports arena.
# # #
If you are a victim of gender discrimination, please do not hesitate to reach out to a member of our Civil Rights Group at 212-619-5400.
# # #
To read the full report in the Wall Street Journal, click here: https://www.wsj.com/articles/the-hottest-player-in-college-basketball-is-named-sabrina-11579619538
For the latest updates, follow Newman Ferrara on Twitter, Facebook, and LinkedIn.