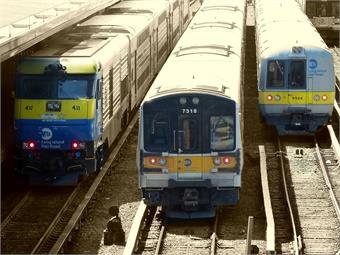 There is always room for growth in the most populated city in America. A spurt is now being seen outside of Manhattan, as "new apartments are flooding two outer-borough neighborhoods more than anywhere else in the city," as Patch recently reported.
Between Bushwick, Brooklyn and Jamaica, Queens, over 1600 new residential units are expected to be built.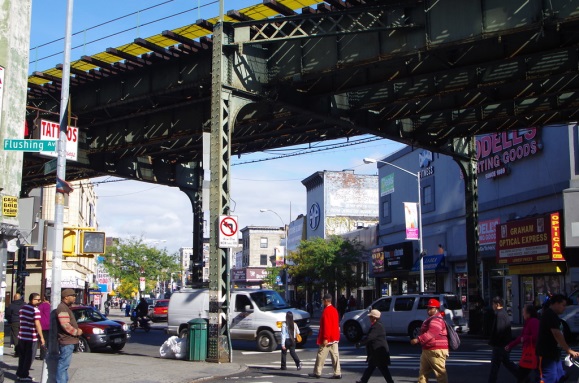 The outer-boroughs continue to grow, as they rank third in the nation for projected new apartments in 2019. The key to the growth is the accessible public transportation system. Part of the biggest draw of Williamsburg, for example, is the L train, which makes it exceptionally easy to get into and out of Manhattan.
Jamaica, only 45 minutes outside of Manhattan by train, has seen major growth because of the easy commute with the Long Island Railroad. As Patch reports, Jamaica has "seen an influx of new apartment construction because of increasing demand."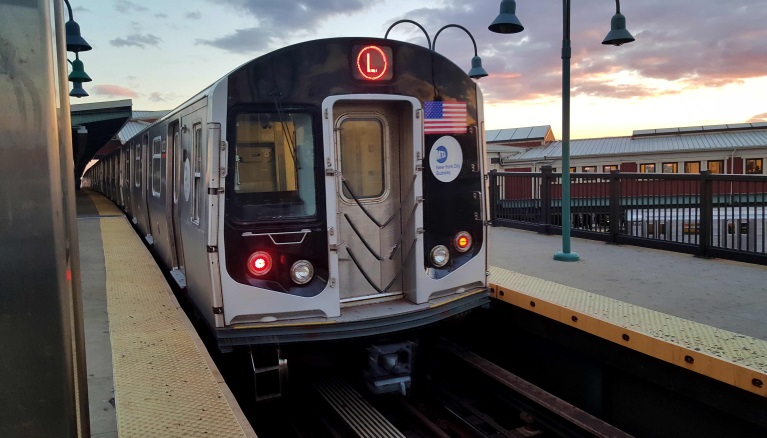 Notwithstanding those increases, Manhattan is still seeing its fair share of expansion, as well. Most notably, Harlem and Hell's Kitchen continue to make their push to become hot spots.
The top NYC neighborhoods with new construction, according to "Rent Café," are
Bushwick — 1,103 units
Jamaica — 553 units
Astoria — 508 units
Harlem — 471 units
Williamsburg — 396 units
Hell's Kitchen — 384 units
Downtown Brooklyn — 381 units
Fort Greene — 328 units
To read how New York City ranks among other cities nationally, check out Rent Café's official report.
###
For the latest updates, follow us on Twitter, Facebook, and LinkedIn.