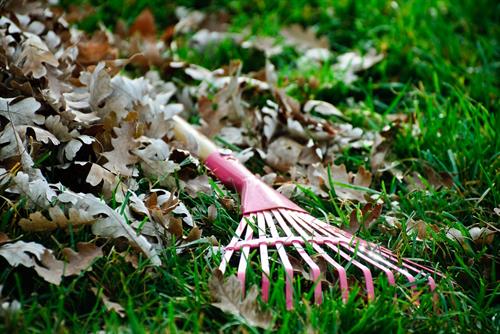 Attacked with a rake by a participant in a community service program, Ralph G.--an employee of the NYC Department of Sanitation--filed suit to recover damages. But both the Queens County Supreme Court and Appellate Division, Second Department, didn't think the guy had a case.
Apparently, Ralph couldn't show that the City owed him a "special duty" to provide security, or that the City had voluntarily assumed such a responsibility. As a result, since the City wasn't liable for the acts of third parties, Ralph's case also couldn't survive attack.
Did they try to sweep that?
To view a copy of the Appellate Division's decision, please use this link: G. v. City of New York