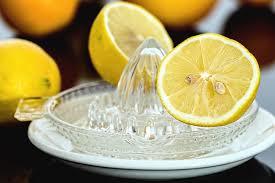 After a test drive, Kamlesh B. purchased a used automobile from Khoder C., and later discovered multiple defects.
When Khoder refused to give Kamlesh a refund, a suit was filed, and the Nassau County District Court awarded Kamlesh a money judgment. However, on appeal, the Appellate Term, Second Department, reversed and directed that the matter be dismissed.
The AT2 found no reason to revoke the sale, concluding that when it comes to car purchases involving private citizens (rather than car dealers), one needs to exercise considerable caution--particularly when the defects (of which Kamlesh complained) were "readily ascertainable upon a proper mechanical inspection."
Someone really got squeezed there.
To view a copy of the Appellate Term's decision, please use this link: B. v. C.