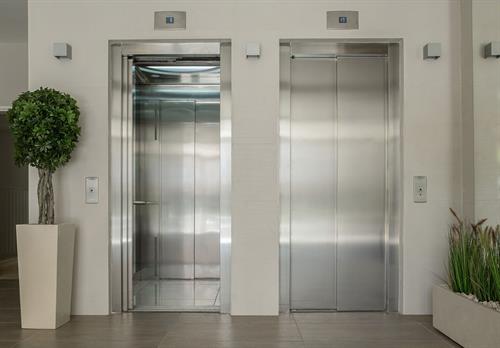 A resident of the Manhattan Promenade in Kips Bay was killed in an elevator, last week, after the car shifted while he was attempting to exit. 
"The elevator hit the lobby. People were trying to exit, and as he was exiting, the car moved, trapping the [victim]" said New York City Fire Department Deputy Chief Anthony Arpaia.
Notwithstanding that tragedy, the FDNY still believes that traveling by elevator is the safest form of travel in a building. 
"We're determined to find out what went wrong … and seek ways to prevent incidents like this," continues Chief Arpaia. 
Apparently, this is something that could have been avoided. Residents allegedly notified management that the building was having elevator issues, and the building was cited for an elevator problem back in May.
Under a New York State law, known as the "Warranty of Habitability," a residential landlord is required to keep its property safe and livable. It seems, in this situation, that proper precautions were not taken.
"It is truly unfortunate that it took a tenant's death to bring attention to the issues that these occupants were experiencing," noted Ricardo Vera, a partner at Newman Ferrara LLP. "Personal injury litigation is sure to follow whatever investigations are now underway. And someone will pay dearly for the inaction." 
To seek assistance with a claim you may have against your landlord, please contact one of our attorneys at 212-619-5400.