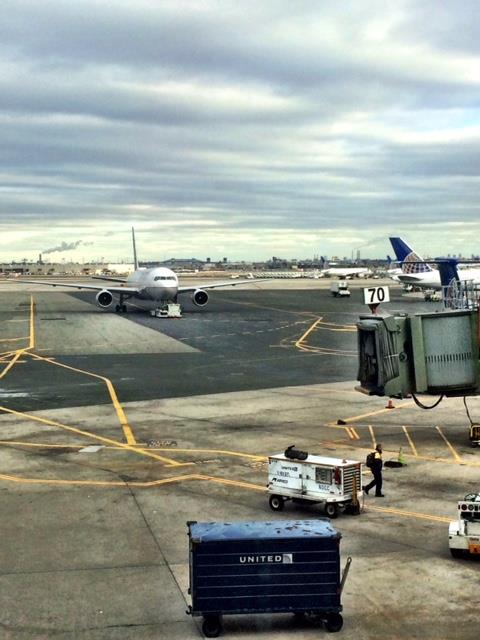 While retrieving her luggage outside a Delta Air Lines terminal, Florence S. slipped off the curb and was injured
When she later sued the airline, alleging that a defective curb caused her to fall, Delta asked to have the case be thrown out. But the Queens County Civil Court and the Appellate Term, Second Department, shared the view that Delta had failed to establish that the alleged defect was "trivial."
The AT2 was also unimpressed with the Delta's failure to address the contention that the area in question was poorly lit, or not illuminated at all, and noted that inadequate lighting could trigger liability even when an underlying defect is otherwise trivial.
(A dissenter—Judge Weston—was of the view that because the cause of Florence's fall was based on mere "opinion" or speculation, Delta's dismissal request should have been granted.)
Now that's some trip.
To view a copy of the Appellate Term's decision, please use this link: S. v. Delta Air Lines, Inc.